Bienvenue Witamy Bienvenido Welkom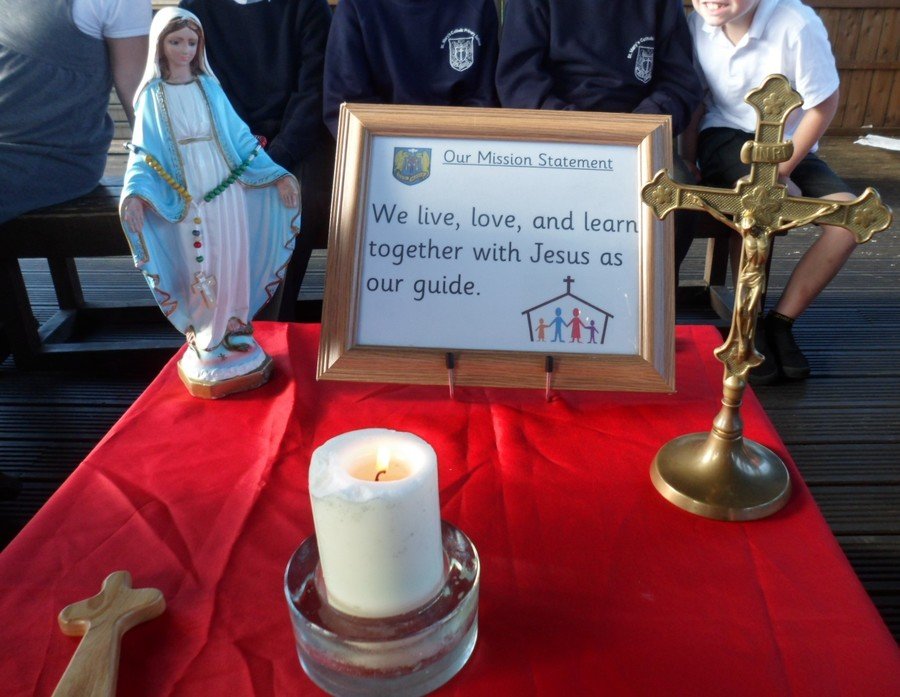 Welcome everyone to Class 7.
Miss Gannon's Galaxies.
We are a year 3/4 class.
We often have support in our lessons from Mrs Frain.
Class news
Please ensure that our child has both their indoor and outdoor PE kit in school on a Tuesday and a Thursday. Children need a pair of trainers for outdoor PE.
For our science topic of digestion, the children took part in a very messy investigation looking at how food travels through our bodies.
After our visit to the wreath-laying ceremony we arrived back at school to find a special visitor had taken over our classroom! It was Private Peacock with lots of WW1 artefacts. The children loved looking at the military medals and seeing how shells had been turned into different things. They especially liked the trumpet!
Following our research of Sgt Joseph Edward Munns and his life, we attended a special wreath-laying ceremony on Monday 11th November. It was a special event with family of Sgt Munns and lots of members of the Project Bugle group. The children showed great respect during the ceremony and this was commented on by other people that were there.
Class 7 are proud to have raised over £65 for the British Legion by selling their handmade poppies. I am so proud of their hard work and efforts for such a great cause.
Florence's mum came to visit Class 7 and brought lots of army items that linked to our World War 1 topic. The children enjoyed trying on the uniforms and carrying around the very heavy bergen rucksack. The class then used the information that they had learnt in their World War 1 simile poems.