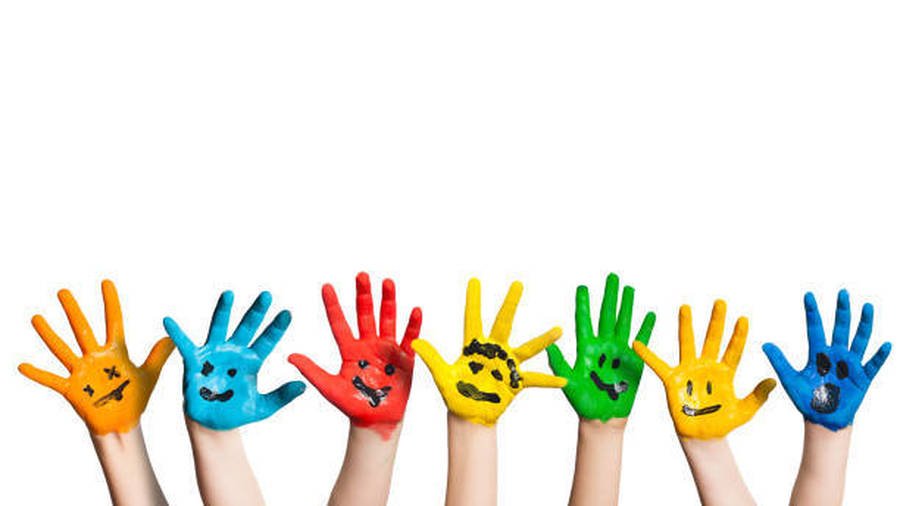 ADMISSIONS TO ST MARY'S CATHOLIC PRIMARY ACADEMY
The closing date for admissions is 15th January in the same year that your child will start school.
Kirklees pupil admissions is a fully automated online only system to apply for a school place HOWEVER as the Governors of our school are the Admissions Authority IT IS VITAL THAT YOU ALSO complete a paper Supplementary Information Form (SIF) available online at Kirklees Admissions or by clicking on the link below. The SIF contains VITAL information needed for the Governing Body in order to prioritise our admissions. Baptised Catholic children are given priority; in accordance with our Admissions Policy.
If your child is a baptised Catholic, Baptismal Certificates MUST be provided to support your application - if you do not have one, these are available from your Parish Priest. (without the Certificate, we cannot prioritise your child appropriately).
You can only register for a place from September the year before your child is due to start school. eg child due to start in September 2024, on-line applications open on 1st September 2023.
If you need any further information or advice, please do not hesitate to contact the school.
Our Governors will meet soon after the closing date of 15th January to allocate places as per our Admissions Policy. We then notify Kirklees School Admissions of the names of the children who will be offered a place with us. Kirklees Pupil Admissions will write to all parents on behalf of the Governors during April in the year that your child will start school.
Click on document below to view the relevant Admissions Policy and please remember that a Supplementary Information Form MUST be completed and handed in to the school office, for each Admission Request to school. click on the document below to download/view a copy of the form.
Admissions Policy 2024/2025- Information for children starting school in September 2024
Admissions Policy 2023/2024- Information for children starting school in September 2023
Supplementary Information Form 24/25 - for children starting school in September 2024
St Mary's admissions catchment Area Map
CLICK ON THE LINK BELOW FOR INFORMATION FROM KIRKLEES ON HOW TO APPLY FOR A SCHOOL PLACE
www.kirklees.gov.uk/beta/admissions/apply-primary-school-place.aspx
School Transfers mid-year.
If you are moving into the area or wish your child to transfer to our school mid-year, you need to complete a Governors supplementary form (click on link above) and a Kirklees In Year Admissions online application form, available on the Kirklees school admissions website. To find out if any places are available, or If you require any further help or information about admissions, please ring us on 01924 472273
APPEALS
Please click on the Admission Appeal Timetable below if you need to know how to appeal against the Governors' decision. The document states the time line used for all Appeals.
If you are not offered a place in school and wish to appeal against the Governors' decision, please click on the link below to download the form, complete it and return in to the school.
Form to appeal against Governors Decision