Our School
Thank you for visiting our website and taking an interest in our school. Caring Christian values are central to the ethos of St Mary's School where each child is treated as an individual with specific needs and talents. We endeavour to develop each child's potential to the full, by offering them a wide range of educational experiences to help them develop spiritually, socially and morally as well as academically. I hope you find everything you need but please don't hesitate to contact us if you require further information.

— N. Grant Headteacher
Ofsted success! Click here for report.
Overview
Living, working and praying together as we all journey through life with Christ
Our Mission
Everything we do at this school is based on the beliefs, values, attitudes and practices of our Catholic faith and on the assurance of God's loving care for each person. We aim to promote individual development and to strive for excellence in the quality of:
The love and pastoral care we extend to others
The standards of teaching, learning and discipline
The relationships between: staff, pupils, parents, governors and parishioners
The respect and tolerance shown to all.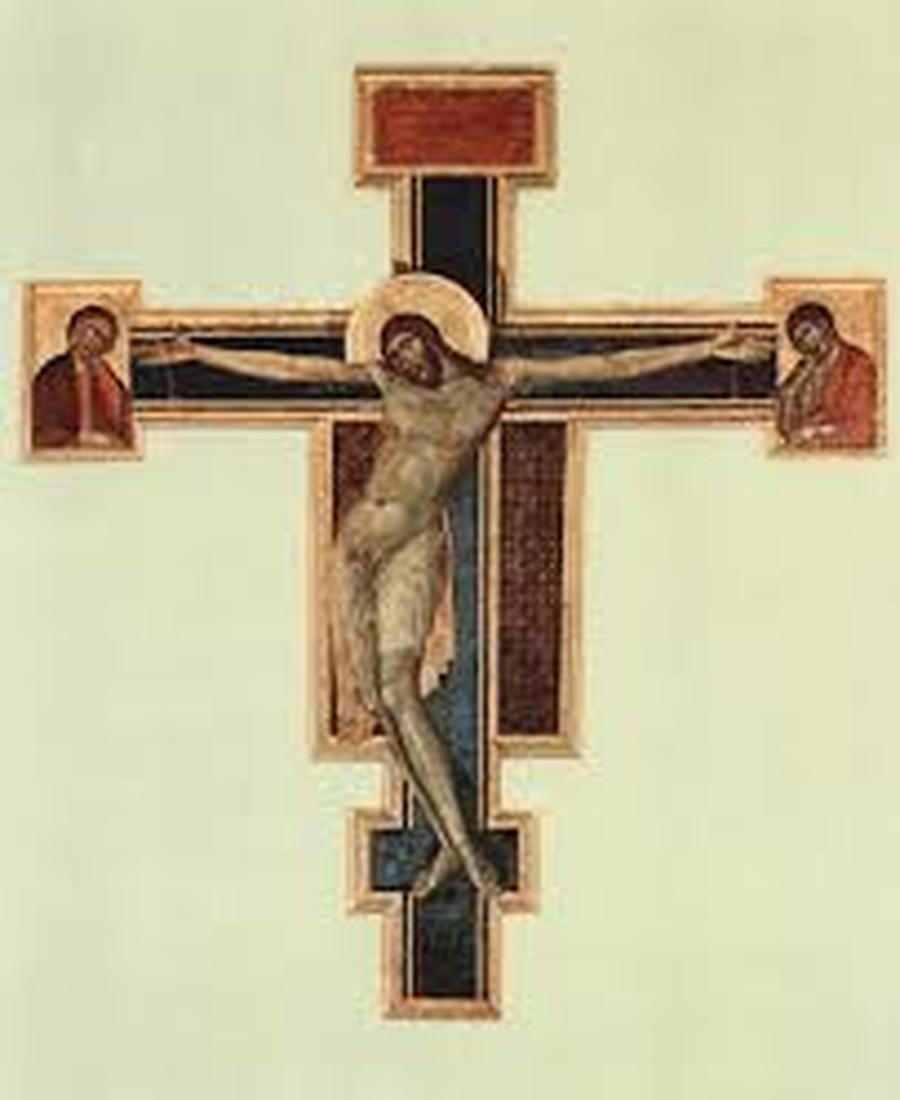 St Mary's Batley News
PTF

If you would like to be considered to be a casual lunchtime supervisor please call into the school office and ask for more details.
News Page »
| | |
| --- | --- |
| 48 | 315 |
| PART TIME | FULL TIME |
| Pupils aged 3-4 | Pupils aged 5-11 |
Active week 2017
Mass Timetable
Masses will continue to be on Fridays, in church, but at the new time of 11am – all family and friends are welcome to join us.
Sainsbury's School Games Award
Good news! We have been awarded the Sainsbury's School Games Silver Mark. The Sainsbury's School Games Mark is a Government led awards scheme launched in 2012 to reward schools for their commitment to the development of competition across their school and into the community
Morning Prayer
Morning Prayer is a short prayer service held fortnightly in the school hall at 10am.
Please come and share this time of prayer and reflection with us.
Please note the day has changed to Monday.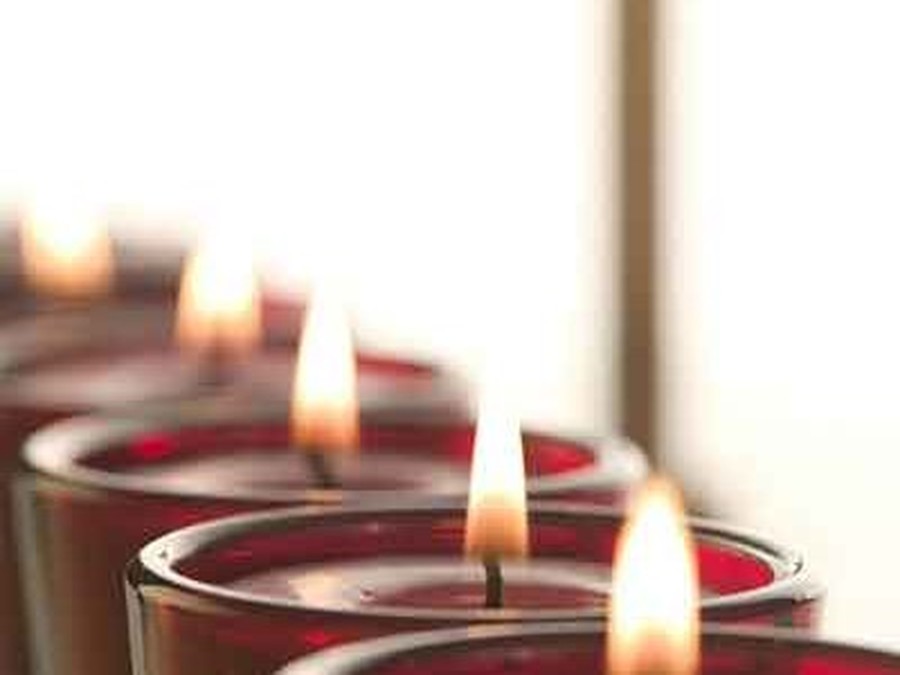 Uniform Reminders
For all indoor PE lessons children need to have navy blue shorts and either a plain white t-shirt or a white t-shirt with out school logo on. Any warm tracksuit/leggings and top can continue to be used for outdoor games.
| | |
| --- | --- |
| Jewellery | Thank you to all parents who have helped their children to either remove their earrings or ensured they are covered until the 6 week healing period is completed. |
| Hair Styles | Please remember our uniform policy does state that extreme hairstyles are not suitable or acceptable for school – this includes coloured tints/highlights. |
For other useful reminders please click here
Nursery places available

Contact the office or apply online now
We have 11 classes in school, 6 in Key Stage 2 and 4 in Key Stage 1 and for our youngest pupils there is an Early Years Unit, which combines Nursery (part-time pupils) and Reception Year.
The Foundation Curriculum is taught in the E.Y.U.
Classes are numbered 1-11 with the oldest pupils (Year 6 ) in Class 11
Nursery

Early Years Unit

3-4

Age

48

Class size

4-5

Age

45

Class size

Key Stage 1

Key Stage 2

5-7

Year olds

120

Number
of pupils

7-11

Year olds

150

Number
of pupils