Bienvenue Witamy Bienvenido Welkom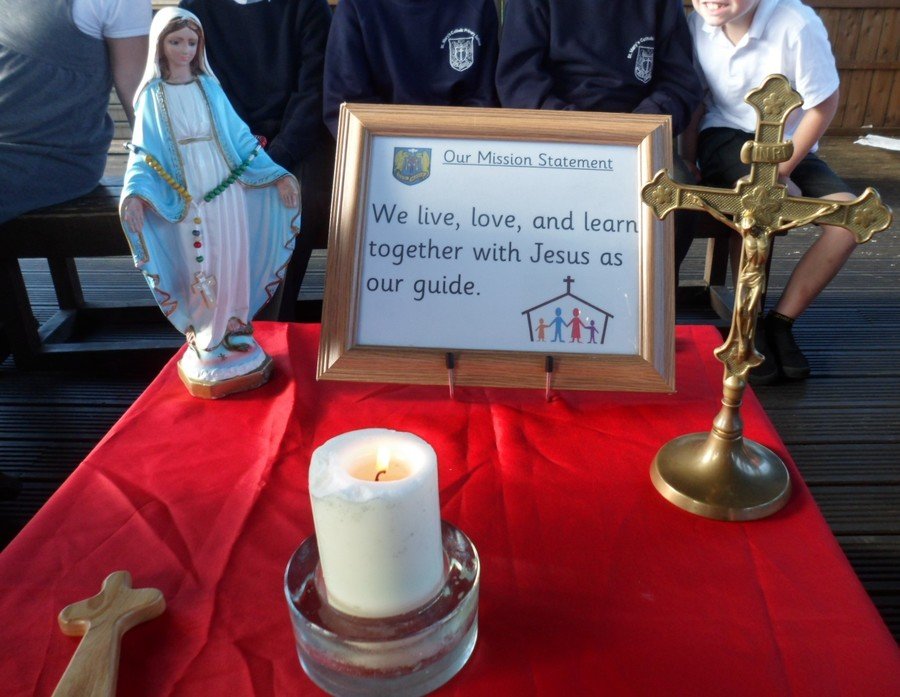 Welcome everyone to Class 7.
Miss Gannon's Galaxies.
We are a year 3/4 class.
We often have support in our lessons from Mrs Frain.
Class news
Please ensure that our child has both their indoor and outdoor PE kit in school on a Tuesday and a Thursday. Children need a pair of trainers for outdoor PE.
World Book Day
We loved making Christingles and learning about what they represent.
Testing our paper aeroplanes to see if our instuctions had enough detail.
Class 7 had a special visit from a WW1 soldier.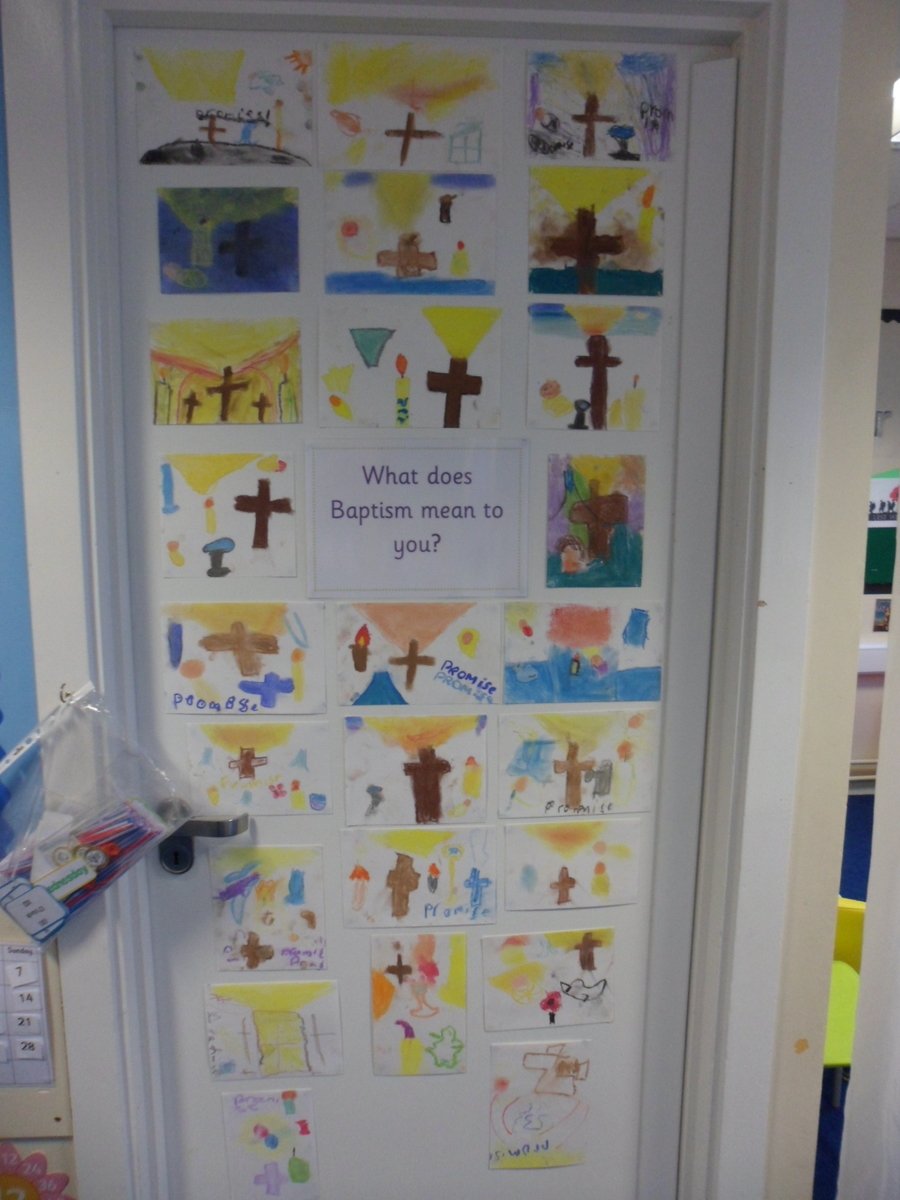 Learning our spellings in the playground 09.10.2018
Class 7 enjoying some afternoon sunshine and fresh air. We used chalks to practise our spellings which was a great success. It is so lovely to be learning outside the classroom!
Developing our map-reading and reading skills. 04.10.2018
To help us with our news reporting, Miss Gannon set up a hunt around the school grounds to answer some important questions. We were finding out about Cher Ami, a very brave pigeon that helped deliver important messages during World War 1.
Father Eamonn's visit to talk about the Sacrament of Baptism. 02.10.2018
Classes 6, 7 and 8 had a special visit from Father Eamonn on Tuesday. He came to talk to us about our R.E topic- The Christian Family. We learned all about what happens during the Baptism, as well as what the signs and symbols represent during the celebration. Father chose some children to act as the parents and godparents for Keith, the baby.
Tennis workshop 21.09.2018
Class 7 were very lucky to take part in a tennis workshop provided by Phil Leighton from the Tennis Foundation. Despite the rain, all of the pupils worked hard and enjoyed the session.
Collective worship outside
Class 7 Gannon's Galaxies
Mission Statement
We will come to school every day on time.
We will have a positive attitude towards our learning.
We will be kind, polite and respectful to everyone.
We will keep our classroom and cloakroom tidy.
We will show the younger children in school the right way to act.