Class 4
We are now on the final sprint to the summer break. Class 4 and 5 have completed their Secret Agent Training. We had fun at their graduation ceremony, finding out our argent names and receiving our awards. Please enjoy the pictures of some of the activities we have been doing this term.
As part of our science topic, we have been looking at how different animals are born and grow. We have been very lucky to have had some eggs in class that have hatched and we are now enjoying having chirpy chicks to observe.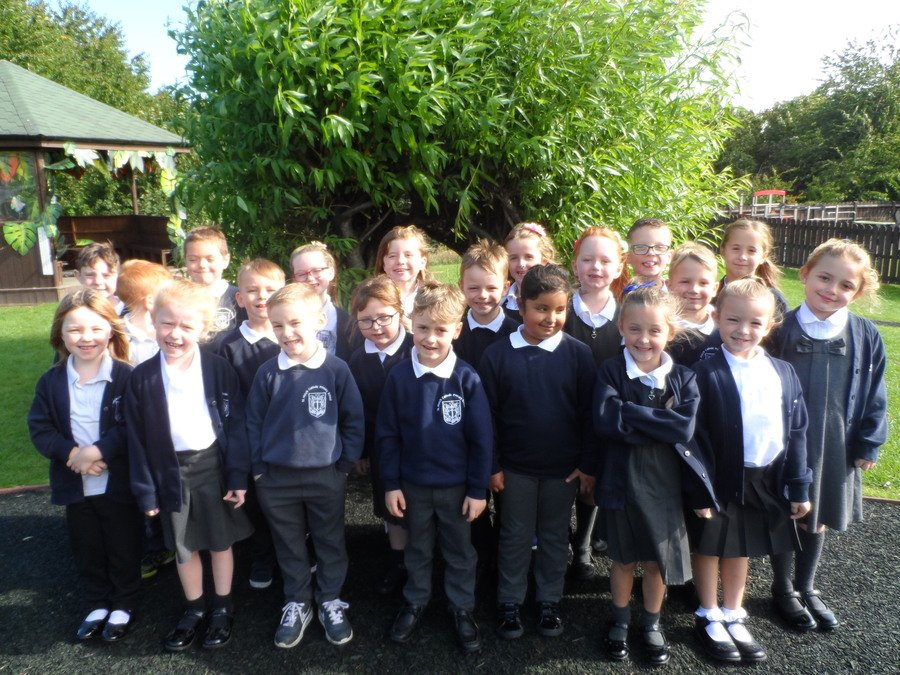 This term our topic has been about Kings, Queens and Castles. As well as learning why, when and where castles were built, we also found out what it would be like to live in a castle. We had a fabulous day at Pontefract Castle, where we made ginger bread, wrote with quill pens, looked at some medieval artefacts and even visited the dungeon!